AUTHOR, INTUITIVE-ASTROLOGER, AND LIFE TRANSFORMATION COACH
I have long believed that helping every human being fulfill his or her fullest potential — and reaching our own fullest potential — is the greatest thing we can do in life. I long to do that for myself and I long to help others do the same. That is why I teach. That is why I coach. That is why I write books. I want to share everything I have to share. I want to give everything I have to give.
My psychic abilities emerged spontaneously in my late teens. At the same time I developed an interest in astrology. I have been studying astrology for the past few decades and have been a professional astrologer for the past 15 years.
ASTROLOGY    COACHING     BOOKS     YOUTUBE     PATREON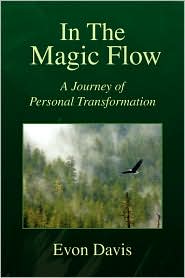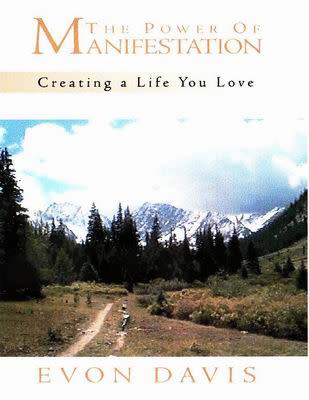 LATEST YOUTUBE VIDEOS